Welcome to Stockbridge Veterinary Hospital in Stockbridge, GA!
At Stockbridge Veterinary Hospital, our pledge is to recognize and acknowledge that pets are family, and we cherish taking care of your family members. From puppy and kittenhood all the way through the senior years, we're here for any issues that arise along the way. We know the needs of animal and human clients must be addressed simultaneously. We work with each patient to come up with the best treatment plan for their particular situation.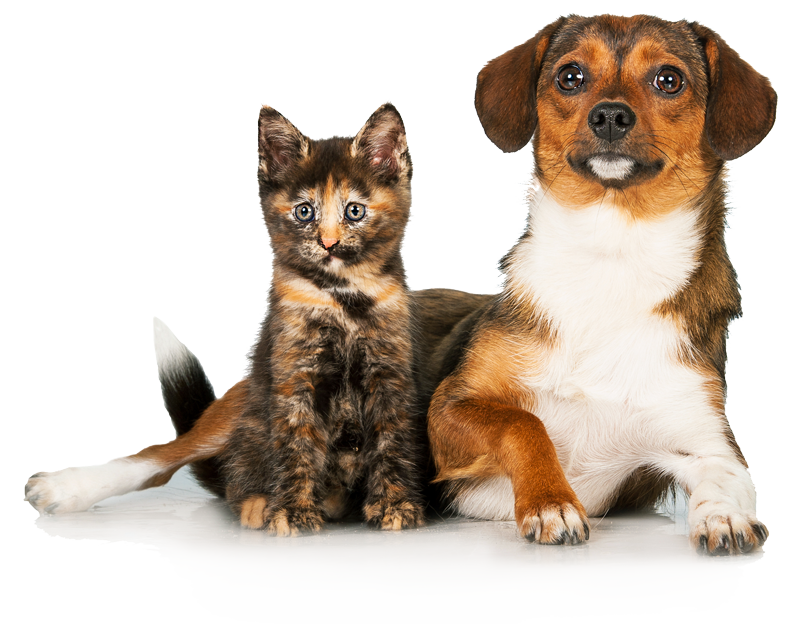 One of the reasons why over 17,000 pet owners come to Stockbridge Veterinary Hospital is because our team shows every client and patient the compassion they would for their own loved ones. We take the time to make each client and pet feel welcome. We offer gentle care and understanding to each and every pet. We provide affordable services and products while striving for the best quality of care.
Our experienced staff uses a team approach to all medical cases. If a case is difficult, we have multiple veterinarians to work together to come up with all possible avenues of treatment.
At Stockbridge veterinary Hospital we have specific medical programs for our clients:
Surgery
Dentistry
Range of In-House Diagnostics
Nose to Tail Wellness Plans
X-rays In-house
Pharmacy On-Site
Boarding
Therapeutic Laser
We look forward to meeting your loved ones. If you want to ask a question, call 770-474-7242 or email us and we'll promptly get back to you.
Client Connections
VetScene Patient Portal Login
Email Address:

Password:
---